The Ultimate Coffee Alternative
Okana is made of the world's best superfoods & adaptogens
Order
Say goodbye to Coffee...
We too love Coffee, but Coffee doesn't love us back!
jitters
cognitive crash
nervousness
anxiety
bad breath
darkening of the theeth
digestive discomfort
high blood pressure
stress
gut aches
... and say Hi to Okana!
Our Coffee Alternative goes beyond just being a punctual caffeine fix!
Okana brings to your body & mind:
Order
Julien D.

Lawyer, Photograph

I used to drink 3-4 coffees a day. I felt trailing anxiety on a daily basis. I adopted the Ultimate Alternative and I do not regret!!

Camille V.

Business Analyst, Globe-Trotter

My best ally when I have to deliver during tough days!

Guerric B.

Lawyer, Surfer

I love the taste, I feel stronger... I'm ready for the day!
Our Super Ingredients




Okana has selected the world's best "superfoods" to combine their unique power in the Ultimate Alternative to Coffee

Yerba Mate

Say goodbye to anxious highs and lethargic lows! Yerba Mate is famous for diffusing caffeine in the body healthily and Theobromine, to bring good mood.

Reishi

Say goodbye to anxiety and fatigue with Reishi, famous for fighting fatigue, strengthening the body's general vitality, and regulating the adrenal glands, which are source of stress

Maitake

Exit anxiety and tension with Maitake, famous for immunity, resistance to stress and acting favorably on blood pressure.

Ashwagandha

No more mental fatigue and stress with Ashwagandha, known to reduce stress, boost energy and vital force, and promote cognitive functions (memory, concentration, reaction time).

Ginseng

Say goodbye to fatigue and seasonal illnesses. Ginseng is famous for strengthening the immune system, toning the body, improving physical and intellectual performance, and promoting general well-being.

Lucuma

Say goodbye to bitter coffee and seasonal illnesses. Lucuma, renowned for its unique flavor, strengthens immunity, promotes well-being, and boosts energy.

Ginger

Say goodbye to indigestion and seasonal illnesses. Ginger is famous for strengthening the immune system, aiding digestion, and fighting against fatigue.
Easy to drink
Okana is the ideal beverage to replace or even supplement your coffee habit. It's perfect at any time of the day – to drink on its own with hot water, with milk, or with plant-based alternatives.
Natural ingredients. Nothing fake.
Artificial ingredients and refined sugars are the main culprits in hormone disruption. Okana is sugar-free, completely natural, and above all, made with high quality ingredients.
Delivered to your door
We blend, pack, and ship our products from the USA to your doorstep.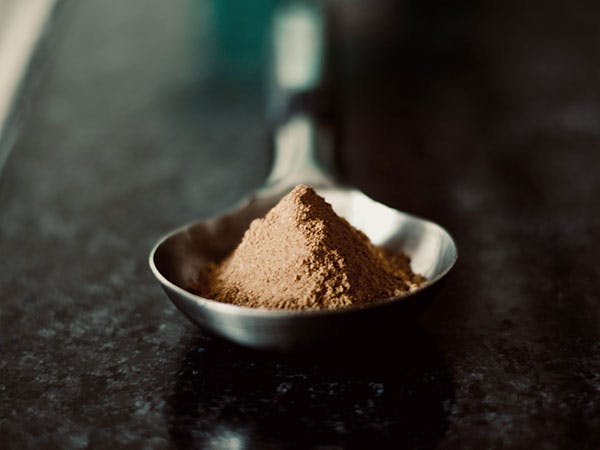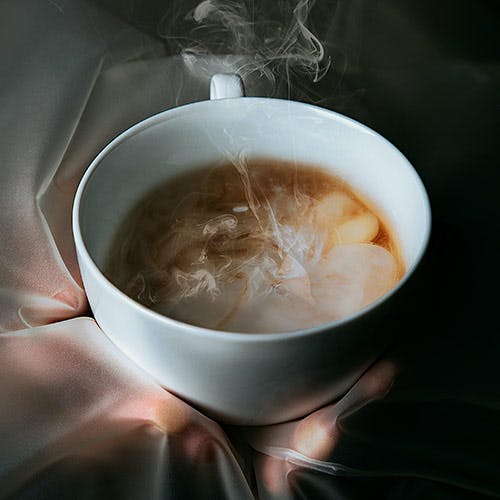 Free Shipping
Okana is delivered for free at your door!
Order
Frequently Asked Questions
How do you consume Okana?

Does Okana contain caffeine?

How much Okana comes in an order?

How does the subscription work?

Are there any side effects?

Is Okana a medicine?