#recipe
Okana Ice Latte
By Judith JF.
Wednesday, August 4, 2021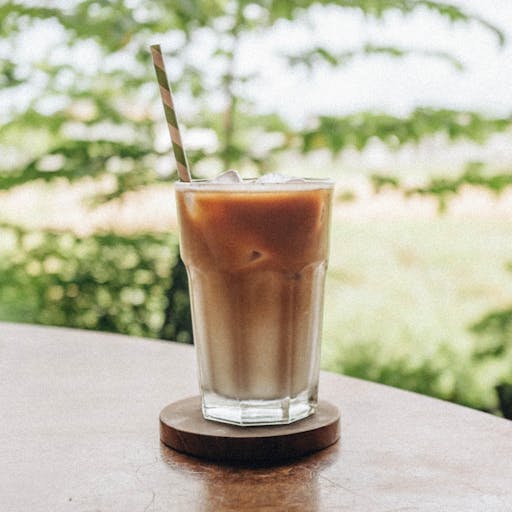 Serving: 1 glass
Calories: 95Kcal
Add 2 teaspoons of Okana in your glass.
Add some sugar or Agave Syrup (or any refined sugar alternative).
Add one cup of boiling water.
Stir. Add ice.
Add a few drops of Vanilla Extract.
Fill the glass with whipped milk.
Stir.
Enjoy :)