#recipe
Okana Lemonade
By Judith JF.
Friday, July 2, 2021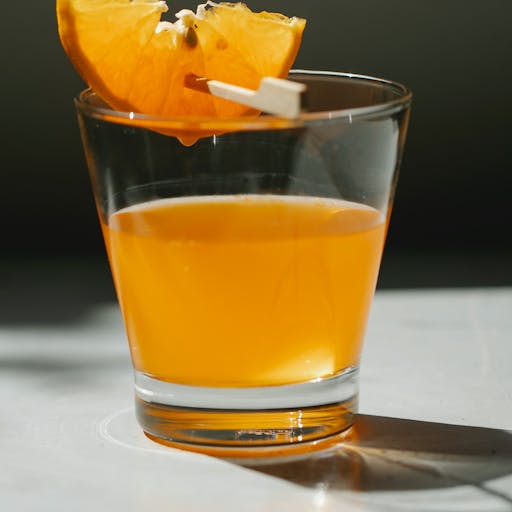 Preparation for a tall glass.
Add a teaspoon of Okana to a cocktail shaker. Add two teaspoons of agave syrup or honey, ice, and fresh lemon juice (2 lemons minimum). Mix vigorously and pour into the glass. Complete with sparkling water and add a slice of lemon.