#recipe
Okana Crepes
By Judith JF.
Friday, June 25, 2021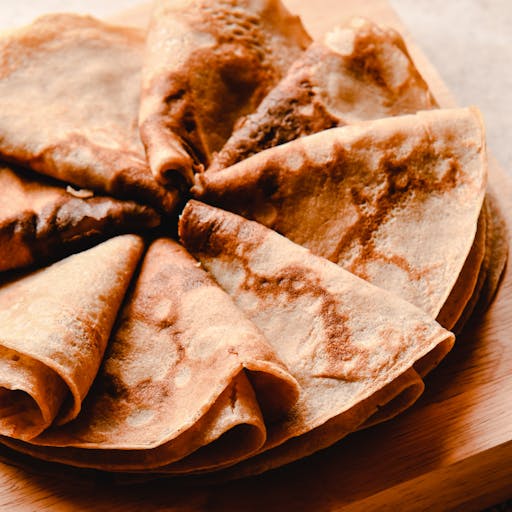 Cook the best French-style crepes with extra flavor and all the energy, focus, immunity & wellness Okana can bring!!
Approximatively 94 calories per servings.
Mix together:
3/2 cups of flour
2 cups of lukewarm milk
1/3 cup of sugar
1 pinch of salt
1 tablespoon of oil
3 eggs
Stir until it gets perfectly smooth. Then add 2 spoons of Okana and mix again.
Grease pan with a little butter, and poor half a ladle of mix in the pan.
Cook each side until golden brown!
ENJOY :)