Immunity
Okana is designed to be a daily ally and to provide healthy and benevolent energy for the body and mind.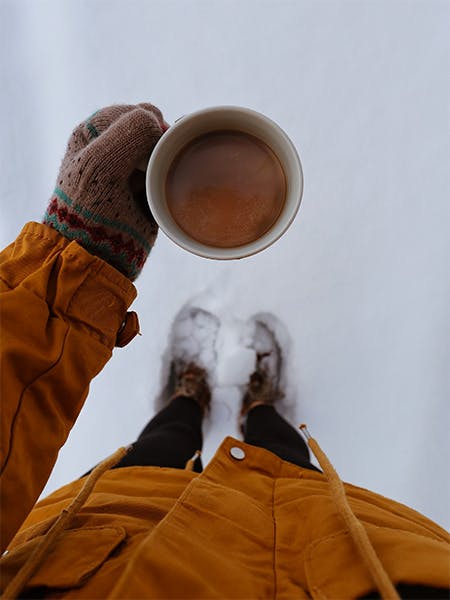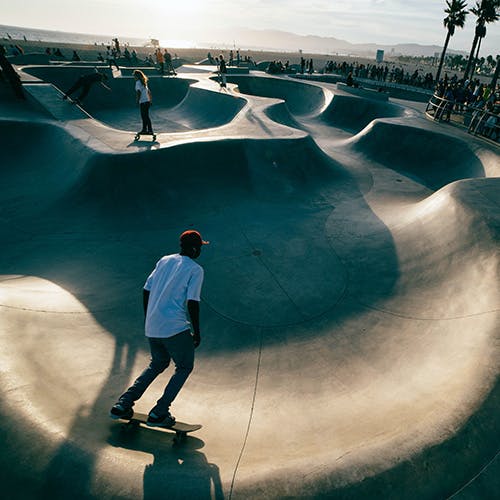 Our promise is that drinking Okana every day will have one of the best natural immune boosts possible in lowering the risk of contracting seasonal infections or other external threats to the body.
Here are some zooms:
Ginseng is probably one of the most recognized adaptogens for boosting the immune system
Ginger, star of Ayurvedic medicine, has deep antiviral properties, fights against the risk of infections (such as the flu for example) and stimulates the intestinal flora which is the very basis of our immunity.
Cinnamon with 5,000 years of Ayurvedic medicine history behind it, has a reputation for purifying the blood, kidneys, digestive disorders - it is recommended for prevention to reduce the risk of seasonal illnesses.
Maitake is a popular adaptogen because its polysaccharide composition makes it a key ingredient for the immune system.
Ingredients that make Okana good for Immunity




Reishi

When you go to the mountains to take mushrooms, you're usually in for a wild trip. But in the case of Reishi, you're in for a wild sip. That's because Reishi mushrooms are a potent health food that can help you climb any mountain. For whatever reason. We won't ask.

Lion's Mane

Lion's Mane has to be the most badass name for a food product in the world. Well, at the very least, it's a cooler name than broccolini or gooseberry. Unsurprising to everyone, it comes with a lot of powerful benefits. 

Ginseng

Sure, you'll have a hard time finding a funnier looking food item. But don't let that fool you. While it may look like a drunk land-squid, Ginseng is famous for numerous health benefits. As they say, good things come in...funny looking packages.

Lucuma

For hundreds of years, Lucuma has been called "The Gold of the Incas" or "The Gold of the Gods." We just call it tasty, since it's an excellent and healthy alternative to processed sugar. And it's kind of hard to argue with Andean gods.

Ginger

Candied ginger, ginger ale, ginger spice – there's a reason that ginger is used in so many ways across the world. It's incredibly healthy and adds a fun, zesty flavor component to things like soup, curries, and tea.

Licorice

This isn't the licorice that you find in the candy store. We're talking about the natural, herbal licorice that your great-grandpa would have had access to. And we imagine that it played a big part in making your great-grandpa a tough SOB.