Immunity
Okana is designed to be a daily ally and to provide healthy and benevolent energy for the body and mind.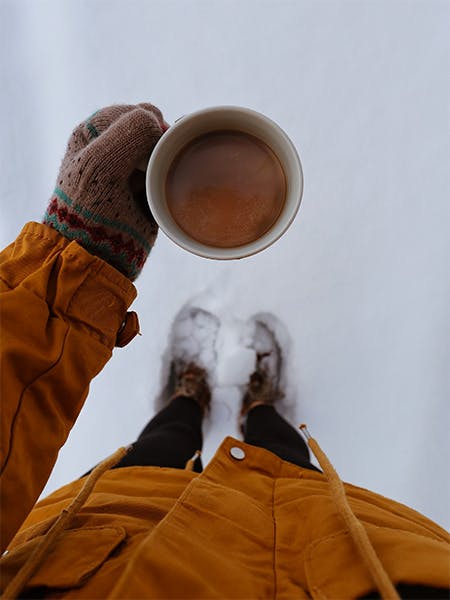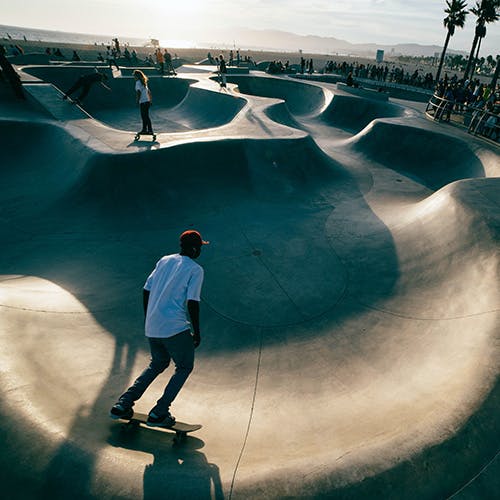 Our promise is that drinking Okana every day will have one of the best natural immune boosts possible in lowering the risk of contracting seasonal infections or other external threats to the body.
Here are some zooms:
Ginseng is probably one of the most recognized adaptogens for boosting the immune system
Ginger, star of Ayurvedic medicine, has deep antiviral properties, fights against the risk of infections (such as the flu for example) and stimulates the intestinal flora which is the very basis of our immunity.
Cinnamon with 5,000 years of Ayurvedic medicine history behind it, has a reputation for purifying the blood, kidneys, digestive disorders - it is recommended for prevention to reduce the risk of seasonal illnesses.
Maitake is a popular adaptogen because its polysaccharide composition makes it a key ingredient for the immune system.
More details on the ingredients related to immunity:
Ingredients that make Okana good for Immunity




Reishi

Say goodbye to anxiety and fatigue with Reishi, famous for fighting fatigue, strengthening the body's general vitality, and regulating the adrenal glands, which are source of stress

Maitake

Exit anxiety and tension with Maitake, famous for immunity, resistance to stress and acting favorably on blood pressure.

Ginseng

Say goodbye to fatigue and seasonal illnesses. Ginseng is famous for strengthening the immune system, toning the body, improving physical and intellectual performance, and promoting general well-being.

Lucuma

Say goodbye to bitter coffee and seasonal illnesses. Lucuma, renowned for its unique flavor, strengthens immunity, promotes well-being, and boosts energy.

Ginger

Say goodbye to indigestion and seasonal illnesses. Ginger is famous for strengthening the immune system, aiding digestion, and fighting against fatigue.