Focus
Whether you are an artist, businessman, humanitarian volunteer, craftsman, lawyer or other, you certainly need energy to accomplish yourself every day, but also to strengthen your cognitive functions to be more efficient, more focused.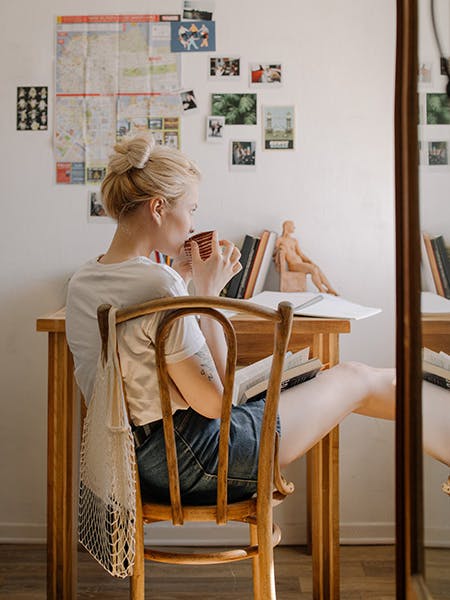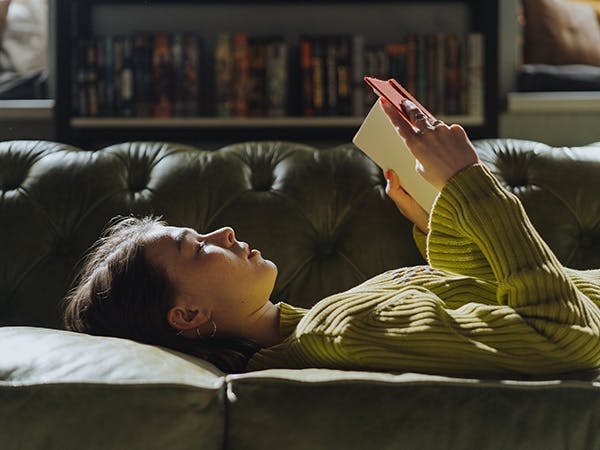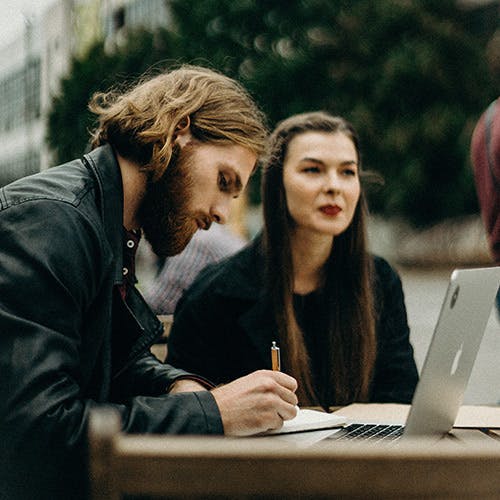 By stimulating, on the one hand, the body through energy, and, on the other hand, the mind with the reinforcement of cognitive functions, we open the paths of possibilities and each day is one more step towards your achievements . It's the least we can ask of the ultimate coffee alternative.
Here's how we worked on our cognitive copy:
Mate is the main source of caffeine, the key to successful cognitive stimulation, because its diffusion is slow and thus avoids the effects of stress.
Reishi plays a complementary role. Adaptogenic plant, it regulates stress and allows a better assimilation of caffeine.
Beyond its miracles for immunity and vital energy, Ginseng is famous for its ability to strengthen memory, increase the speed of transmission of nerve impulses and the production of neuronal transmissions and promote nervous balance. .
Ashwagandha, the gem of Ayurvedic medicine, is famous for improving cognitive functions such as memory, logic, attention, executive function and information processing.