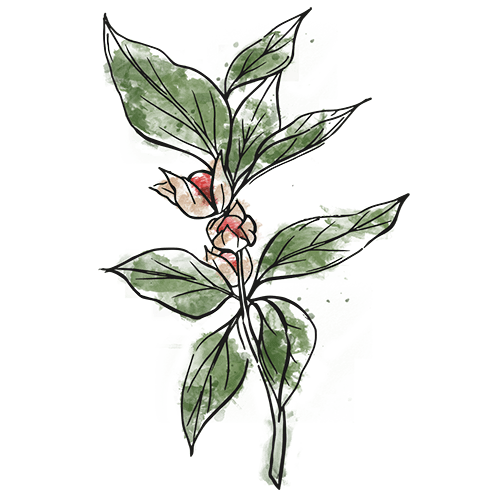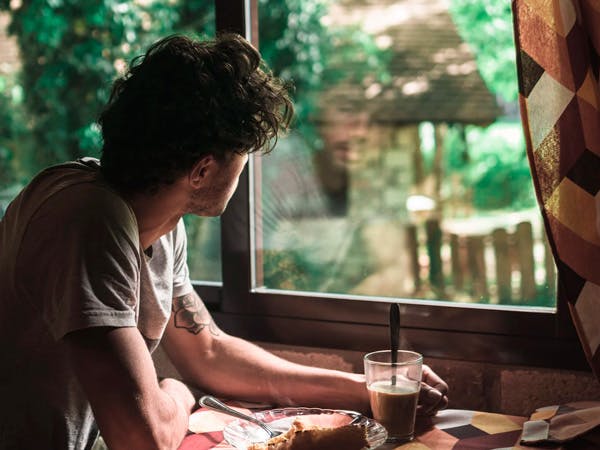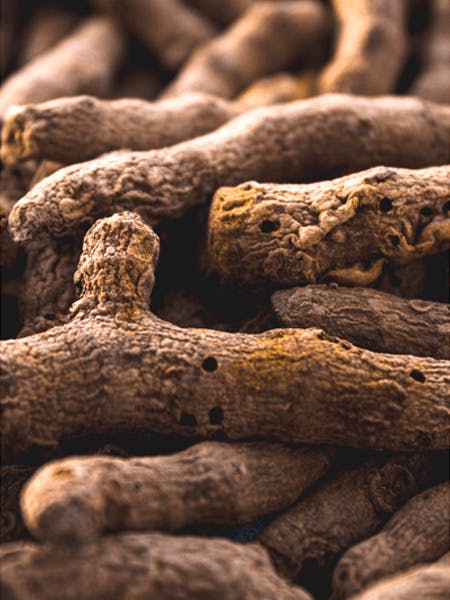 Ashwagandha
Sure, it sounds like a spell from Harry Potter. But that's not surprising, because Ashwagandha has magical powers that make it a perfect addition to a healthy coffee alternative.
An ancient plant from India, Ashwagandha is one of the keystones of Ayurvedic medicine – a holistic approach to medicine inspired by ancient Indian principles of natural healing and full-body health.
The philosophy behind our ultimate coffee alternative has always been based on providing healthy energy without compromising mental and physical well-being (we're looking at you, coffee). So Ashwagandha was an obvious choice for our ingredient list.
Say "Ashwagandha" three times out loud – or enjoy it in a cup of Okana – and you'll find that it:
Reduces stress, anxiety, and symptoms of depression
Promotes energy and physical strength
Strengthens cognitive functions (memory, concentration, reaction time)
If you are what you eat, then this superfood will surely help you become the superhero that the world needs.